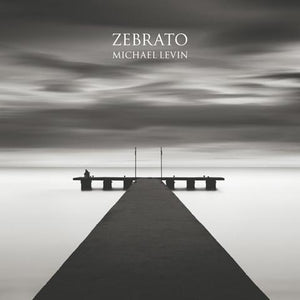 MICHAEL LEVIN
Foreword by Barry Dumka


Michael Levin's award-winning and extraordinarily beautiful photographs have a very painterly quality. In a recent feature profile, the American fine art magazine Focus declared "Michael Levin's captivating images are soulful and evocative; he is truly one of the rising stars in photography."
Using long exposures Levin reduces the landscape to elemental shapes. Each image has a simplicity and purity capturing the essence of the landscape. Many of his photographs feature water and clouds, and show what has been described as 'the smooth skin of light', yet it is the architectural intrusions into these clean spaces that most engage him. Wooden posts, concrete barriers, weathered rocks, dilapidated jetties, even the elegant shape of French topiaries introduce elements which seem to haunt the landscape and introduce a human presence.
Michael Levin has won a number of awards including the prestigious 'Photographer of the Year' award at the International Photography Awards in New York. Previous honorees include Henri Cartier-Bresson, William Klein and Larry Clark. Levin also won a further 'Photographer of the Year' Award at the Prix de la Photographie in Paris.
Born in Winnipeg and presently living in Vancouver, Canada, Levin travels extensively to capture his sharply-observed black and white photographs.
ISBN: 978-1-904587-70-5
Hardback, 96 pages

46 duotone photographs

295mm x 295mm