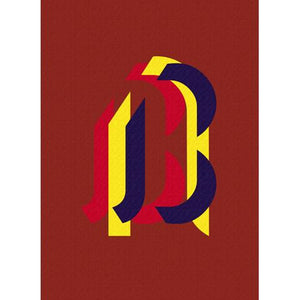 NIC DUNLOP
"Stunning … a landmark publication."
– Fergal Keane, BBC correspondent and author
"The work is outstanding. The dark grace of Nic's pictures from Burma expose the slave labour that continues to this day and illuminates the heroism of Aung San Suu Kyi and her pro-democracy comrades."
– John Pilger
"A clear winner... the haunting black-and-white pictures are a blistering indictment of the misery and tragedy inflicted by decades of Burmese military rule."
– Wall Street Journal
Nic Dunlop spent 20 years photographing Burma under military rule. His new book, Brave New Burma, is an intimate portrait in words and pictures of a country finally emerging from decades of dictatorship, isolation and fear.
From the frontlines of the civil war to deceptively tranquil cities, from the home of democracy leader Aung San Suu Kyi to the lives of ordinary people struggling to survive, Brave New Burma is both an historic collection of rare images and a powerful exposé of Burma's crisis.
Change has come to Burma for the first time in decades. But change brings dangers, including the erasing of history and the invention of a new Burma in appearance alone. Brave New Burma is a haunting record of a country now struggling to recreate itself.
Nic Dunlop is a Bangkok-based photographer and writer represented by Panos Pictures in London. His work has been published worldwide. In 1999, he received an award from the John Hopkins University for Excellence in International Journalism for his discovery and exposure of Pol Pot's chief executioner Comrade Duch, a story told in his book, The Lost Executioner. He also co-directed Burma Soldier, an HBO film which was awarded the Grand Jury Prize at the United Nations Association Film Festival and nominated for an Emmy for Outstanding Individual Achievement in Writing.
Clothbound hardback
200 pages, 120 duotone photos
225mm x 165mm
ISBN: 978-1-907893-31-5