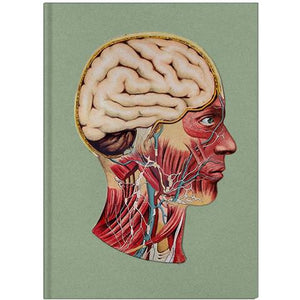 Nominated for the 2016 Kassel Best Photobook Of The Year Award
PHILLIP TOLEDANO  
"Most of my life has been lived in a golden shimmer of love and privilege. I've been lucky in more ways than most. And intertwined through that daydream was the illusion of control. The reassuring sense of my firm hand on the tiller, irrevocably guiding me upwards, towards a bright, certain future.
When my mother died suddenly in September of 2006, everything changed. I thought that parents were forever, but when mine vanished, I realized that nothing really was. Obvious to most perhaps, but not me. I became apprehensive about my future. What other dark and sudden turns lay ahead? It became a frightening shadowed landscape, filled with false paths and ruinous storms.
Rather than wait helplessly, I decided to confront my fears. I would try and anticipate my fate.I took a DNAtest, that told me what illnesses I was likely to get. I consulted with fortune tellers, tarot card readers, and psychics. I took acting lessons. Then, working with a special effects makeup expert, I became different versions of my future self."
Designed by the leading Italian book designer Ramon Pez, Maybe, explores the twists and turns that can face an individual on their course through life. Toledano takes on a variety of characters and situations through which to confront his own vulnerabilities and the frailty of human existence. It is Phillip Toledano's seventh photography book and the fourth to be published by Dewi Lewis.
Recognised as one of the most innovative and inventive photographers currently working on the international stage, Phillip Toledano has exhibited worldwide. His work is in many public and private collections. A documentary film of the project is to feature at TriBeCa film festival and in June 2015 a major retrospective will be shown at Deichtorhallen, Hamburg, one of the major photography galleries in Europe.
£30.00 hardback
76 pages, 37 colour plates & illustrations
170mm x 240mm 
ISBN: 978-1-907893-71-1